Learn from someone who has actually done it!
Check out our hit course on 'How to Build and Grow Your Video Production Business and Make Up to $20,000+ a Month'. I give you the blueprint to how to build, brand, grow and make extraordinary money with your video production business whether you make corporate videos, real estate videos, wedding videos, promos, or other videos! It doesn't matter what camera you have--you don't need a RED Epic to make top dollar in video production! You'll learn how to make the hourly rate you want to ($100-$300/hr) and the art of how to acquire new clients and exactly who to be networking with to expand your clientele to clients ready to pay. My model has helped me create a recession-proof business and make large amounts of money in a short time so I can take as many months off of work to travel and spend time with my family as I want. Get started today!
Video Modules include:
-Introduction - How I built a powerhouse company.
#1 Basic Cinematography - A look into the essentials for creating cinematic images that pop off the screen and more.
#2 Equipment - Recommended equipment and a discussion of equipment found on everything from video shoots to Hollywood movie sets, and more.
#3 Business Skills - How and who to network with, build media packages, partner with other companies, maximize profits and so much more.
#4 Psychology - The psychology of success as an entrepreneur, in owner-client relations and more.
#5 The Numbers - Explanations of money-making models and how to leverage your time to maximize your hourly rate and so much more.
#6 Closing Thoughts, Tips and Summary (with bullet point of easy to follow steps) - Easy to follow steps that summarize the whole course into an easy-to-follow blueprint to start and scale your video business and make it into a powerhouse production company.
See what others are saying about the course! Bennie's Story
(Actual Customer, not a paid review)
As someone starting their own production business it was nice to see different types of gear, networking strategies, and filming techniques to help the start up. It was nice having a course that helps support others in the business and how they can help go the extra mile for their clients as well. One thing I really liked about the video was the notes at the bottom of each video. It was a great place to look for highlights and questions to start thinking about the subject.
-Madison H.
This course was so helpful in giving me ideas on how I can capitalize my film business and all the skills I have. I wrote down so many notes because of how jam packed this course is with useful information. I feel so much more confident going into the film business thanks to this course.
-Alexa N.
"Josh has been a key player in helping achieve success in my business..."
-Emily M.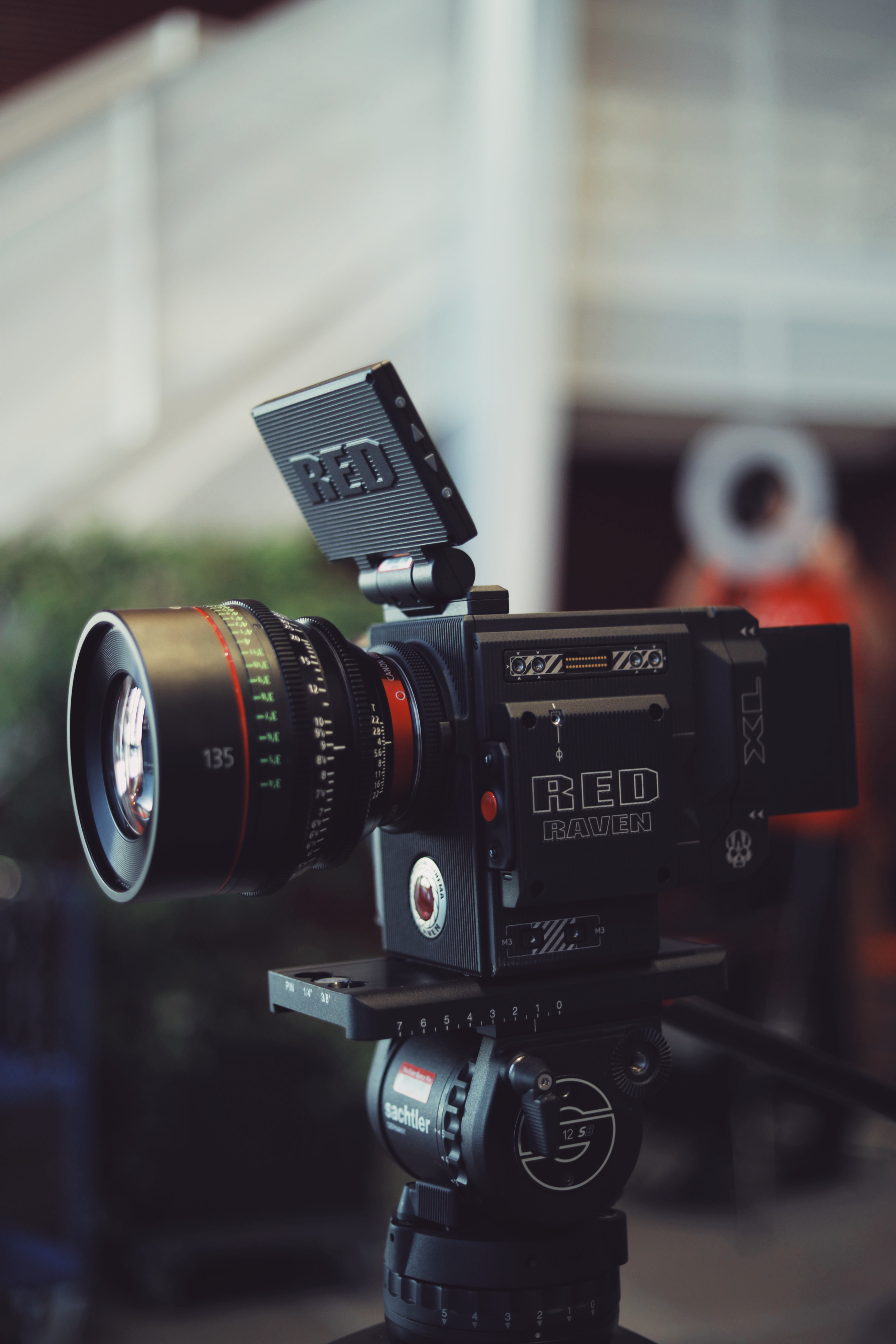 See what others are saying about the course! Alexa's Story
(Actual Customer, not a paid review)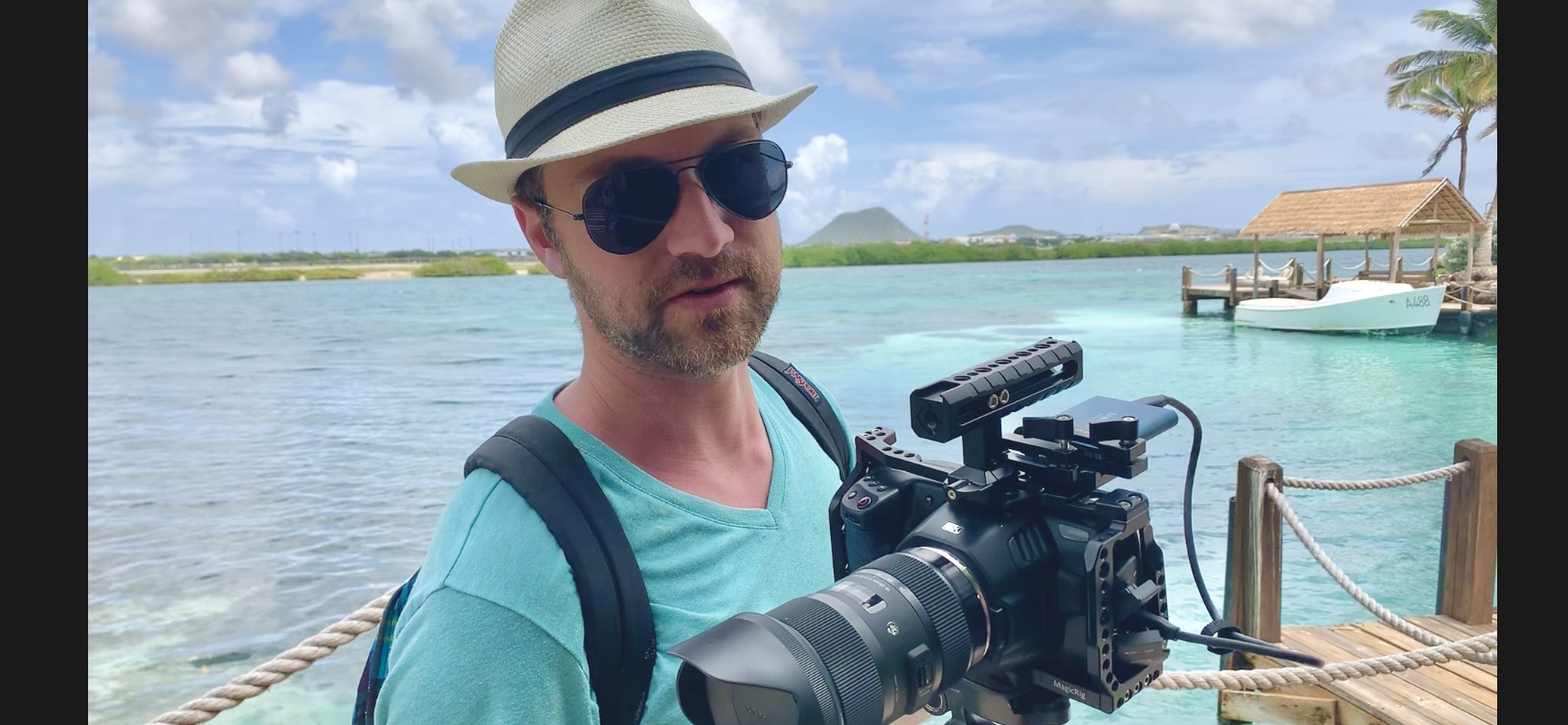 I have run a successful media company for over 11 years and I have filmed shows and commercials that have aired on TLC, A&E, The Weather Channel, QVC, Fox, ABC, CW, and more. I have worked for some of the largest corporations in the United States and have filmed all around the world. My passion is not only making great video content for my amazing clients, but also helping to mentor and teach those looking to get into the film and video industry. I hope you'll join me in my content-rich courses where I know you'll learn incredible things that you can apply to your filmmaking, videography, and business! Thanks for checking out my training courses!